Omega EMS is located in the tech capital of the world, Silicon Valley, offering 80K square feet of operational space and room to expand. Our company takes pride in implementing state-of-the art MES software from AEGIS/Factorylogix while adhering strictly to J-STD/IPC standards for optimal quality. Moreover, our sophisticated facility provides you with ample capacity for finished goods storage as well as order fulfillment services.
At Omega EMS, we go above and beyond to provide our customers with the most efficient design, manufacturing, and integration services for their industrial needs. Our cost-effective process is agile enough to meet quick turnaround times while still delivering high performance products of reliable quality.
As the electrification landscape expands, Omega EMS is poised to make sure you are at the forefront of innovation. We specialize in providing solutions utilizing advanced technologies including high layer count printed circuit boards, complex microvias and challenging surface mount components – enabling your systems to handle even more power than ever before! But that's not all; we also have expertise for thermal management as well as hybrid circuits incorporating sophisticated microelectronic module assembly. Your business can now fully embrace modern advancements with confidence knowing it will be supported by our reliable know-how!
Advances in technology can be intimidating, with groundbreaking applications like autonomous devices, AI computing, robotics, electrification, all requiring solutions to a host of new challenges. At Omega EMS we remain at the cutting edge of electronic developments, offering expertise for complex projects such as multi-layered circuit boards or modules incorporating both surface mount components & microelectronics alongside thermal management technologies.
With a wealth of experience and expertise, Omega EMS is the go-to provider for medical electronics manufacturing services. Our integrated product development, quality control systems implementation and sustainable production guarantee that you have access to topnotch products with market leading speed – all while achieving maximum cost savings! Plus our ISO certified facility ensures compliance with FDA regulations as well as state of the art tools providing best in class service from start to finish.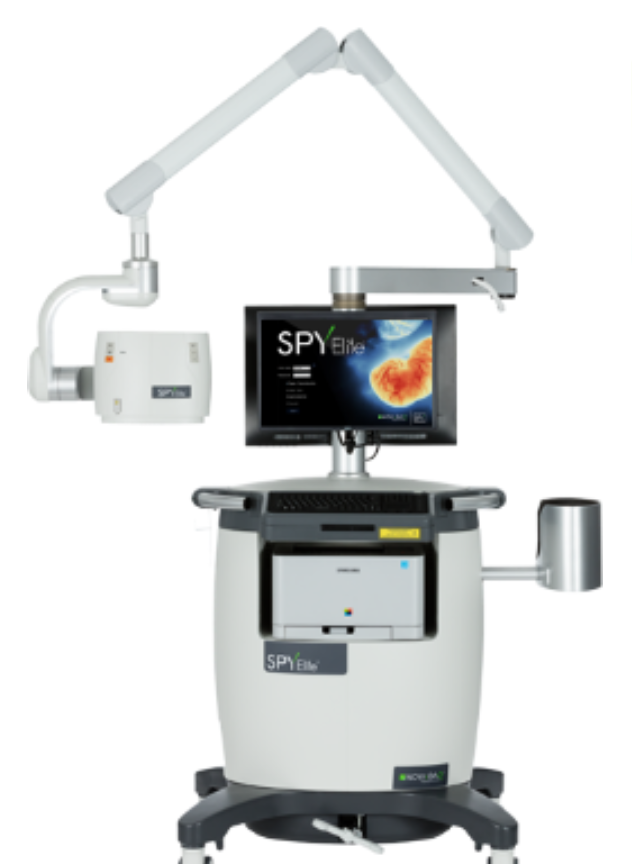 At Omega EMS, we have established ourselves as a leader in the design and manufacturing of solutions for defense, aerospace, and homeland security companies. With an ISO certified and ITAR registered facility located in Silicon Valley – where technological innovation is at its finest – our team specializes in meeting technically demanding requirements ranging from long life cycle projects to low volume / high reliability product designs. Furthermore, all customer support regarding sensitive US programs is provided through DFAR compliant processes ensuring absolute confidentiality!